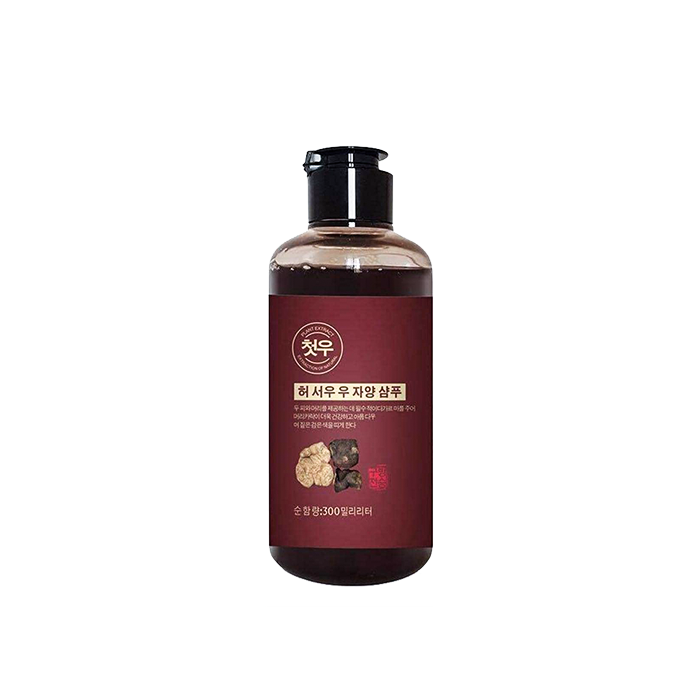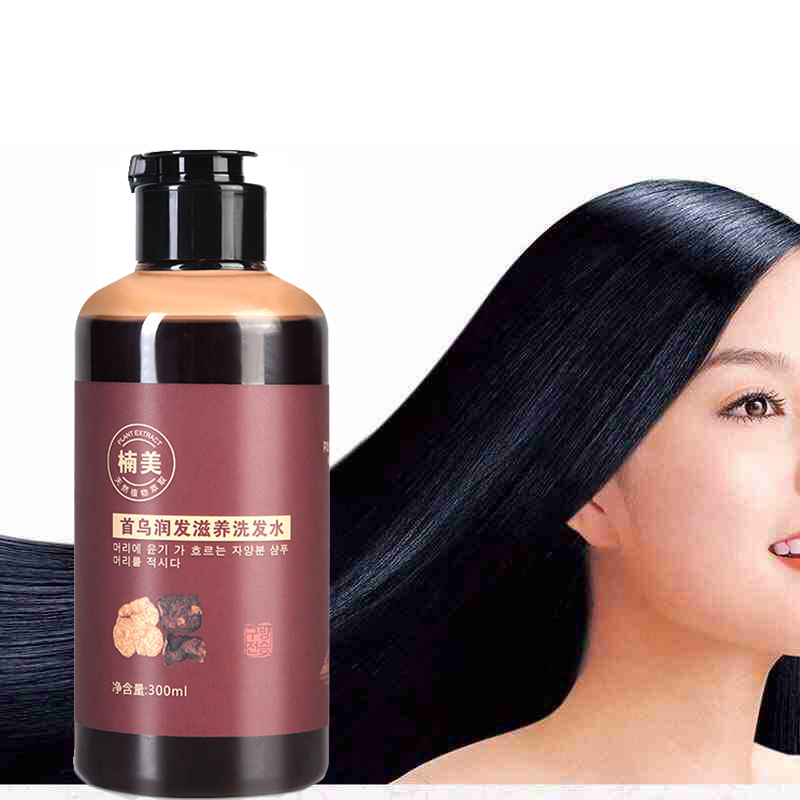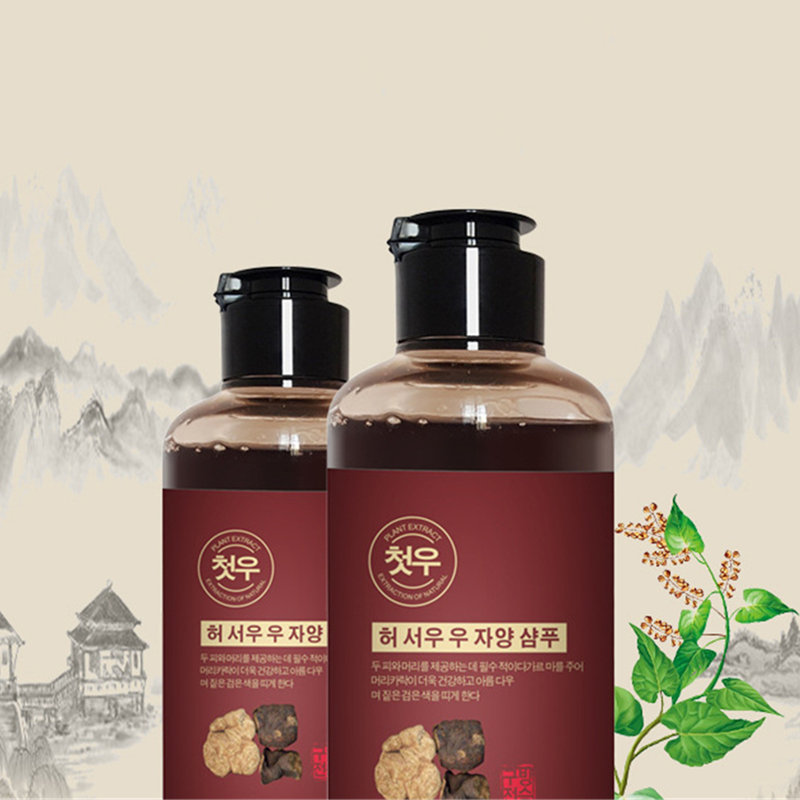 Herbal Polygonum Shampoo- White Hair Treatment
Pickup available at 126-G, Commercial Area, Phase 1, DHA, Lahore
Usually ready in 2-4 days
Herbal Polygonum Shampoo- White Hair Treatment
126-G, Commercial Area, Phase 1, DHA, Lahore
Pickup available, usually ready in 2-4 days
126-G, Commercial Area, Phase 1, DHA, Lahore
lahore 54792
Pakistan
03215201000
Introducing the Herbal Polygonum Shampoo, a specialized hair nourishing shampoo designed for those with early white hair seeking to restore their natural color. This product harnesses the power of pure natural herbal ingredients to provide effective treatment and help regain black hair within just 20 days. With a shelf life of 3 years, you can enjoy long-lasting benefits from this revitalizing shampoo.

Formulated with Polygonum multiflorum root essence, this shampoo works rapidly and safely to turn your hair black, while also nourishing the hair roots and preventing hair loss. The infusion of nutrients replenishes and improves hair rashness, resulting in healthier and more vibrant-looking hair. Say goodbye to dandruff troubles as this shampoo effectively clears dandruff, thanks to the addition of amino acid surfactants that gently cleanse the hair.

This Herbal Polygonum Shampoo not only helps restore your hair's natural color but also provides various other benefits. By enriching the hair with essential nutrients, it helps strengthen and nourish both the hair and hair roots, promoting overall hair health. The addition of Polygonum multiflorum extract gives the hair a darker shade with a silky and shiny appearance, enhancing its natural beauty. Furthermore, the shampoo replenishes moisture to the hair, leaving it soft and hydrated.

With a net content of 300ml, this shampoo offers a substantial amount to last you for an extended period. It is important to note that this product is a nourishing hair restoration shampoo and not a hair dye, meaning it requires long-term use for optimal results.
Experience the benefits of pure natural herbal ingredients and nourish your hair from the inside out, resulting in bright, long-lasting color, strong hair roots, and a soft and radiant appearance. Suitable for both men and women, this shampoo offers an effective and revitalizing hair care experience.